Modern Warfare Variety Pack
Bravo Six, going dark.
This is a pack of five guns ported from Call of Duty: Modern Warfare (2019).
This pack would certainly NOT exist if it wasn't for Tomme-sensei, because of his help I was able to make all of these custom weapons, and I can't thank him enough. I also have to thank ANotSoRoyalGuardian and zz0000 with helping in general.

Models/Textures are property of Infinity Ward and Blizzard-Activision.
Sounds are property of Stress Level Zero and Infinity Ward/Blizzard-Activision.

This pack includes:
CX9 Sub-machinegun (CZ Scorpion EVO 3) chambered in 9mm
CR-56 AMAX Assault Rifle (IWI Galil ACE) chambered in 7.62x39mm
SCAR-H Battle Rifle chambered in 7.62x51mm
AKS-74u Sub-machinegun chambered in 5.45x39mm
Farah's AK-47 (also known as Revolution) chambered in 7.62x39mm

Video Preview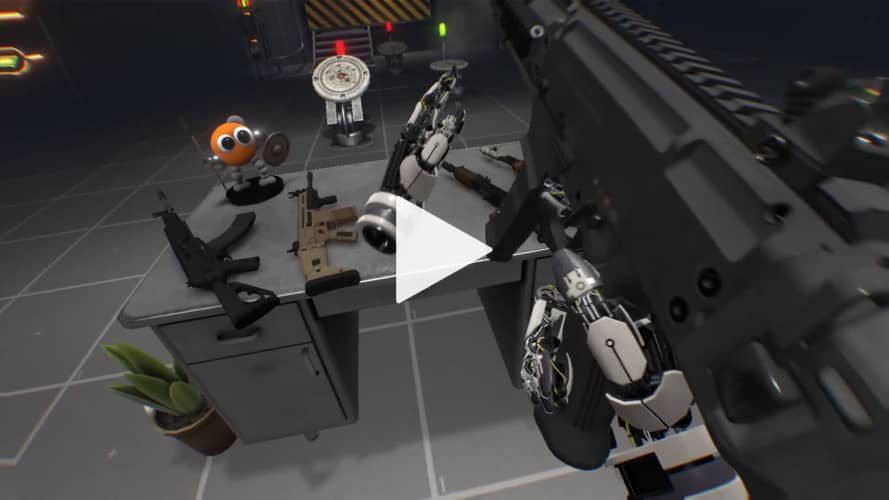 THIS MOD REQUIRES MTINM (MODTHATISNOTMOD), IT IS OBTAINABLE ON THUNDERSTORE