IWI Galil ACE
The IWI Galil ACE is a series of assault rifles and battle rifles originally developed and manufactured by Israel Weapon Industries (IWI).
There are seven variants of the IWI Galil ACE in this pack:
Stock
Stock with Tac Laser
Stock with Holosight
Stock with Holosight and Tac Laser
Stock with G.I Mini Reflex Sight
Stock with FSS 11.8" Squall barrel
Stock with XRK Zodiac S440 barrel

Models/Textures are property of Infinity Ward and Blizzard-Activision.
Sounds are property of Stress Level Zero and Infinity Ward/Blizzard-Activision.

Video Preview (Newly added variants are not shown in this trailer)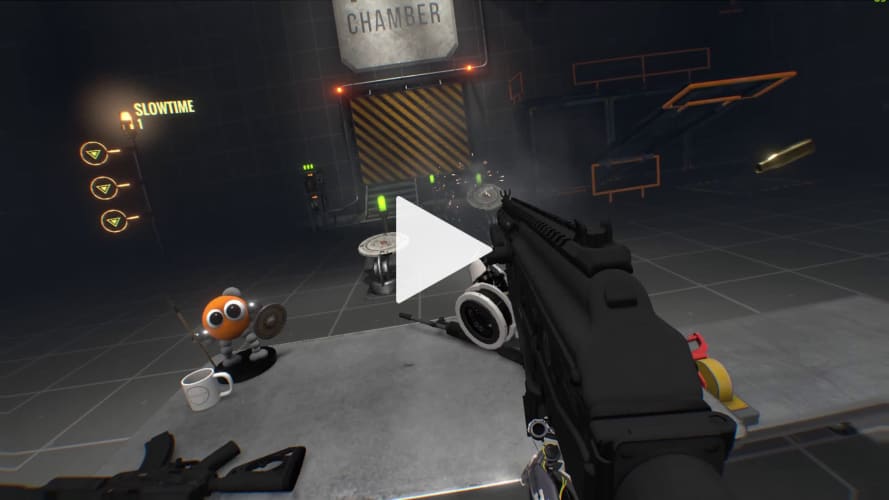 THIS MOD REQUIRES MTINM (MODTHATISNOTMOD), IT IS OBTAINABLE ON THUNDERSTORE