HK-416
The Heckler & Koch HK416 is a gas-operated assault rifle that is chambered for the 5.56x45mm NATO cartridge. It is designed and manufactured by the German company Heckler & Koch.

This particular depiction of the HK416 is from Escape from Tarkov, and I chose the attachments I thought were the coolest, those being the KAC NT4 Suppressor, Midwest M-LOK 13.5in handguard, Magpul MOE stock, and Magpul RVG foregrip.

This custom weapon has a C-Clamp grip (by Tomme-sensei), a pinch grip for the charging handle (also by Tomme-sensei), and a mag-well grip for both the vertical grip (depicted in the video for those who are confused by what this means) and mag-well itself.

Models/Textures are property of Battlestate Games.
Sounds are property of Stress Level Zero and Infinity Ward/Blizzard-Activision, also thank you Tomme-sensei for the charging handle sounds (I don't know where they're from).

Video Preview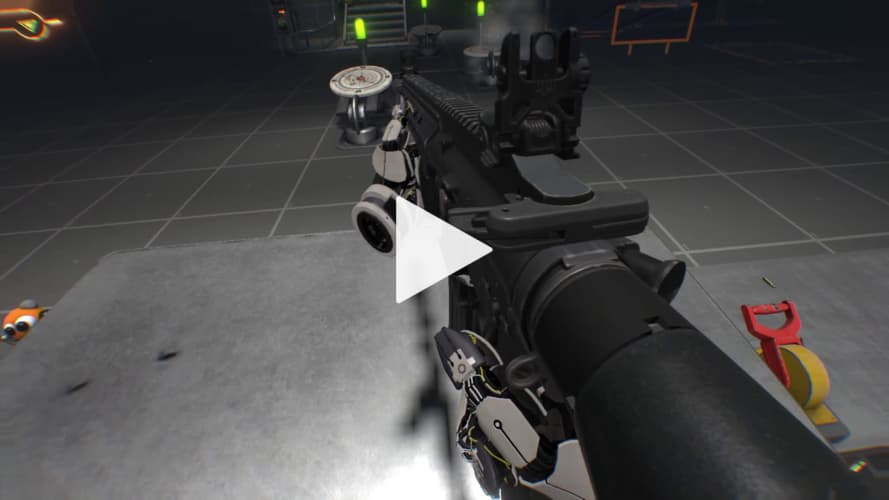 THIS MOD REQUIRES MTINM (MODTHATISNOTMOD), IT IS OBTAINABLE ON THUNDERSTORE